Archers Homes has one mission in real estate: to empower our clients to get great deals.
Whether helping home buyers and sellers or property investors, we dig deep into every deal to protect and optimize our clients' interests.  Operating with a commitment to results, we bring transparency and integrity.
Our vision :  Financial independence through with real estate.
To reach our vision, we operate with an investor's mindset to identify core value and specialize as residential and investment Realtors.  With this focus, we help our clients find homes for themselves and develop investment-grade properties around the SF Bay Area and Silicon Valley.  Between 2010-2020, our team closed over $185 million in transactions.  We live and breathe to get the best deals.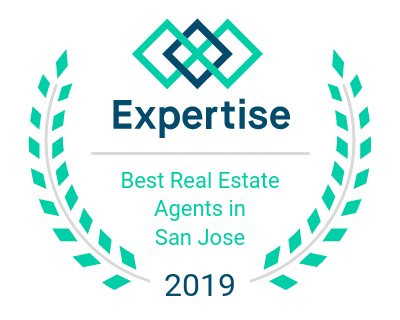 The Archers Homes Advantage
Tools You Can Use
We provide the latest market information and tools to help you be a smarter buyer or seller.
Search platform with only the latest active listings, no junk listings
In-depth market analysis and insights with real-time blog postings
Detailed on-site reviews of new home communities.
Results Driven
We analyze and work within the market to give you the advantage.
Market-savvy offers and tactics that win deals

Negotiated purchase discounts on regular sales and new construction

Licensed mortgage originator to assist your financing assessment and needs
Investor Mindset
We apply our investment experience to bring high-yielding, investment quality deals.
Professional financial analysis of cash-on-cash and IRR investment returns

Licensed investment advisor to structure a portfolio approach that meets your financial goals

Local investment-property solutions with minimal or no vacancies

Turnkey investment solutions for international investors – non-recourse financing, insurance, and property management.