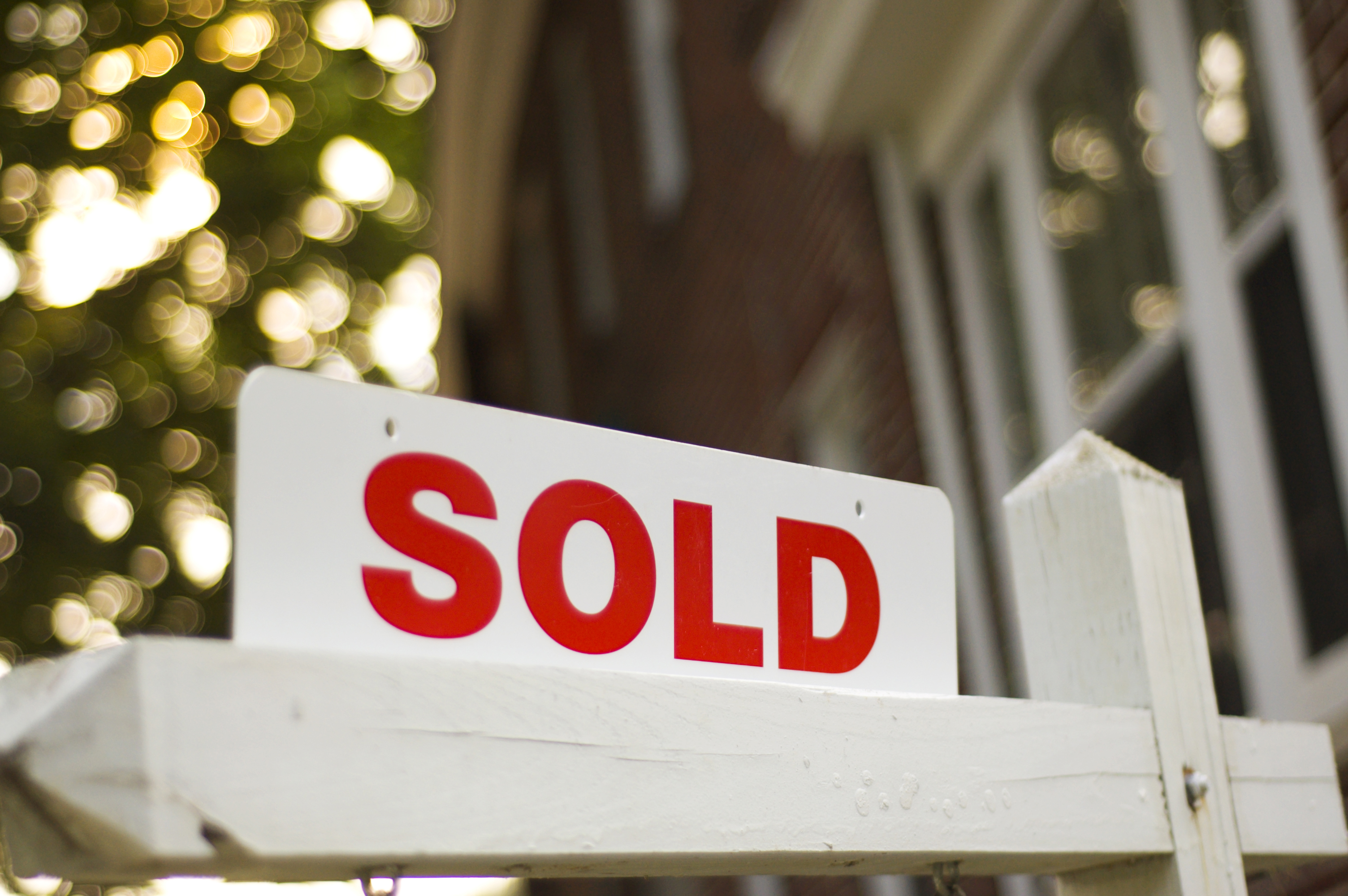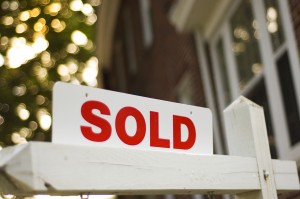 Since October of 2012, we've seen unseasonably robust demand from both home buyers and investors around the San Francisco Bay Area, especially on the Peninsula and in the South Bay.  Existing homes are seeing dozens of offers and new homes have long lines for lotteries.  Given the amount of unmet demand, there's plenty of momentum to drive a buying frenzy in the spring home selling season.
For most of 2012, the local housing recovery was being driven by first-time homebuyers and investors.  Many potential trade-up buyers remained on the sidelines in 2012 as their current homes were underwater or they struggled to come up with enough equity towards the next home.  Now, with home prices up by 20% or more from 2012, many homes in the South Bay have recovered back to prices last seen in 2005, restoring equity for the homeowners.  If you are one of those homeowners and would like to trade up to a bigger, better home before prices once again climb out of reach, this year is your window of opportunity.
To maximize your buying power, you need to sell your current home for the most you can get out of this hot market.  With so much demand, homes easily get dozens of offers without much effort.  However, to fetch the top dollar in such a fast moving market, you need to have a clear strategy, just two words:  pricing and marketing.  The concept itself is very simple, but the difference is in the execution details.
First, let's talk about pricing.
1)      Timing is everything:
Real estate is seasonal.  While each house and transaction is unique, sale prices are still largely governed by larger trends.  There are a lot more buyers in spring and summer than in winter, when inclement weather and holidays keep buyers at home.  Hence, in a stable market, median home prices can vary as much as 15% higher in summer than in winter.  Of course, some of the increase is also due to the higher quality of homes available in the summer.  When the market is in transition as it is now, prices are more in flux.  The market conditions must be monitored closely and constantly to know the exact moment when your home can hit the very top of the market.
2)     Know past and current sales:
The homes sold nearby determine the fair market value of your home.  These sales are called the sold comparables, or sold comps for short.  If there are recent favorable sold comps in your vicinity, that will drive up the short term home prices and make it a favorable time to sell.  Vice versa, unfavorable sold comps or lack of any recent comps will make your fair market value murkier. Homes currently on the market are important too as they are your direct competitors.  Buyers will compare them side-by-side and usually proceed on the one that is of higher quality or value.  So, get to know your competition and highlight the relative advantages of your home.  Price accordingly.  Make sure that your marketing strategy makes your home stand out to attract the most buyers.
3)     Price it right:
Pricing is an art.  The fair market value has to be determined first.  However the asking price does not necessarily equal to fair market value.  The initial asking price provides the important first signal to the market and to the buyers.  If the home is priced lower than fair market value, it tells the buyers that the owner is willing to deal.  This attracts multiple bids from value-seeking buyers and drives the price up.  Or, if the home is priced higher than fair market value, it tells the buyers to expect a high quality home, not a
fire sale.  There will be fewer bids, but the right buyer will appreciate the quality and make a fair offer.  Whether you play the low or high strategy, the key thing is to avoid pricing yourself out of the market.  An unreasonable asking price makes homes sit on the market for weeks or months.  Once the listing goes stale, buyers lose interest and tend to undervalue the homes and you end up with less than the fair market value.
Now that you have come with the right price and sell it at the right time, you are half-way there.
We will continue on how to market your home right in the next section.