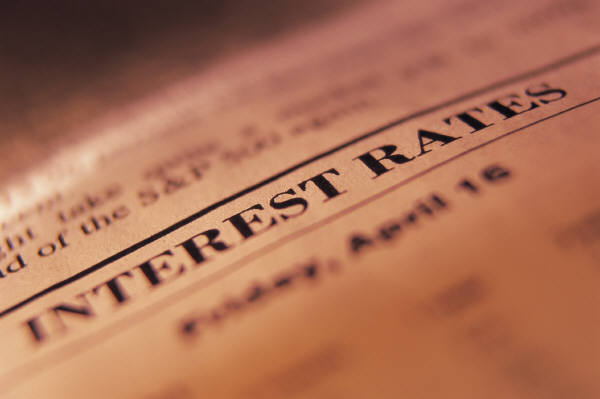 As home prices have dropped sharply over the past 5 years, many willing buyers still face financing difficulties that prevent them from purchasing a home.  Fortunately, for prospective buyers in San Jose, there is a program available to assist your purchase with interest free (0% interest) and payment free loans (for the first 30 years or when the home is refinanced or sold).  For qualified buyers, you get a loan of up to 20% or $50,000 towards the purchase of a foreclosed or abandoned home or one at risk of foreclosure.
These are secondary mortgages designed for qualified buyers with incomes below 120% of the Santa Clara County median income.  For example, for a single member household, your annual household income limit is $87,000.  For a two member household, the limit is $99,450.
Here are the terms and conditions:
1.    You do not have to be a first-time homebuyer to qualify, however you must live in the home as your primary residence.
2.    Purchase price of home must be 1% below appraised fair market value.
3.    You must complete an 8 hour HUD approved homebuyer education workshop.
4.    Property is subject to environmental review and home inspection by the City of San Jose.
If you're looking for a home and want to know what qualifying properties are available and whether you qualify for this loan program, please contact me.