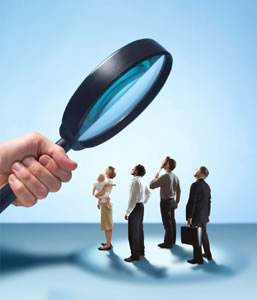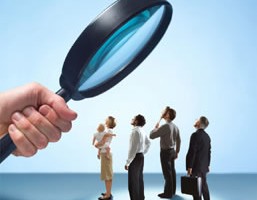 As much as any profession touts its progressive  transformation by the transparency of the Internet or the accountability of social media, the hard reality is the people in the profession haven't changed much.  There will always be those who operate with integrity and professionalism and those who look for shortcuts.  It's especially true in real estate where the hurdle for entry is relatively low.  Nearly anybody with a basic command of English can get licensed.
But, you can get a good sense of who's a good agent from the blogs they post around the web and their answers on sites like Trulia or ActiveRain.  Writing a good quality blog takes effort.  It's well written with useful original content that really contributes to the real estate industry, helping buyers and sellers with one of the biggest decisions in life.  At Archers Homes, that's a standard we hold ourselves to everyday.  Anything less would be an insult, as there's truly nothing worst than a waste of people's time.
Unfortunately, there are many who don't seem to care about the community and post hundreds of junk blogs.  This is an issue brought up by many others, but it's a practice that goes on unchecked.  Lazy agents would skate a fine line with the law and repost copyrighted materials or news articles on their blogs.  Often, it's a basic market statistic lifted from a national data provider with no comments or interpretation.  Others would put their listings on their blogs.  None of these blog posts add to the real estate community.  If anything, they distract from those who are earnestly trying to help.
While this practice continues, it does make it easy for clients to spot the bad agents.  If those agents are so eager to take shortcuts on blogs that represent who they are, it's easy to imagine how they would behave with clients.  Maybe they won't outright do something unethical.  But, when it comes to critical items like getting good market comps to negotiate good prices, reviewing HOA documents, or just plain following up on issues, you really have to wonder if those agents will put in the time for you.