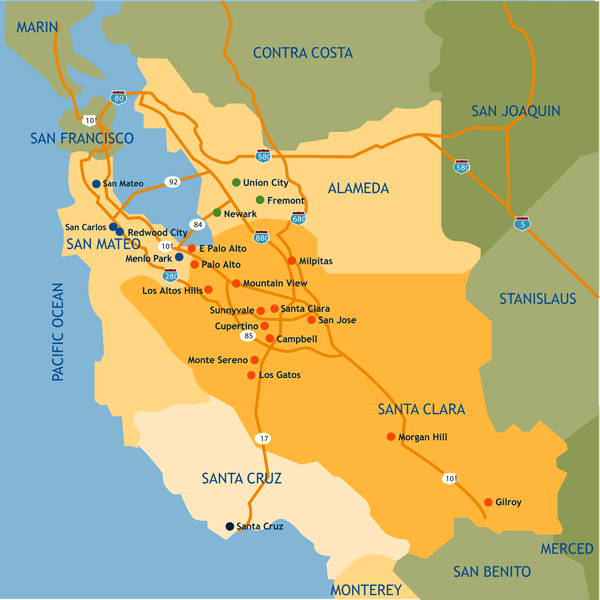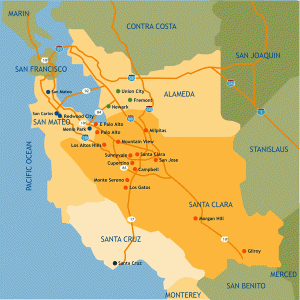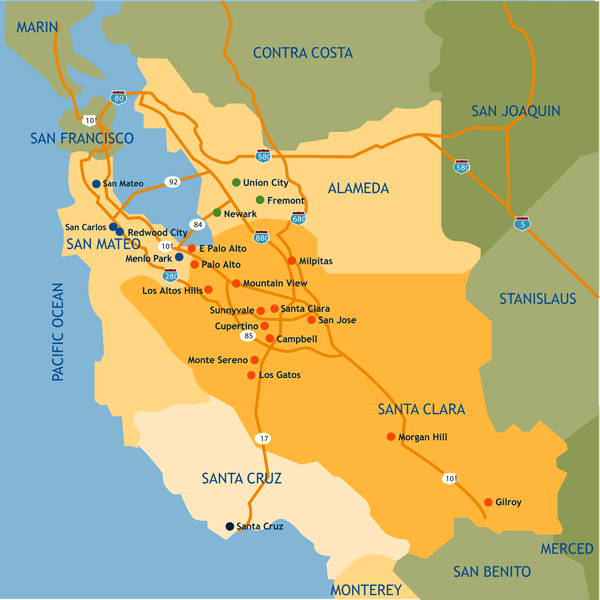 After another uninspiring summer season for real estate transactions, Silicon Valley seems to have regained some confidence.  For the month of August 2011, DataQuick reports that transaction volumes in Santa Clara County have rebounded by 11.2% over last year and prices have actually climbed 2.4% in the same time period.  Across the rest of the Bay Area, sales volumes have recovered smartly by 12.2%, but prices are still down an average of 4%.
While this is only a single data point, it confirms the tentative start of a recovery trend in Silicon Valley, which has been well supported by the availability of strong tech employment.  According to the U.S. Bureau of Labor Statistics, the metro area at the epicenter of Silicon Valley — San Jose-Sunnyvale-Santa Clara — has produced a stunning 13.4% GDP gain over last year.  This pace of recovery is nearly triple the next major metro area of Boston-Cambridge's 4.7%. This goes to show that the extremely vibrant ecosystem in Silicon Valley is leading us back on track.
Anecdotally, first-time homebuyers, the leading edge of the housing market and our typical clients, are still well-employed in general, despite the recent rounds of layoffs. These often young tech professionals are in high demand around Silicon Valley and can readily find solid paying jobs.  Most weren't affected by the recession at all. Indeed, the resilience of highly specialized jobs in Silicon Valley is a source of significant envy around the country and around the developed world.  With home prices down 30% from the peak and tech salaries up 10-15%
over the same time period, the growing financial incentive for first-time buyers to get out of the perilous cycle of escalating rents is driving them to buy even in the midst of significant market uncertainty.  This blicking from the buy side likely signals the start of the recovery phase in prices over the next 2-3 years.