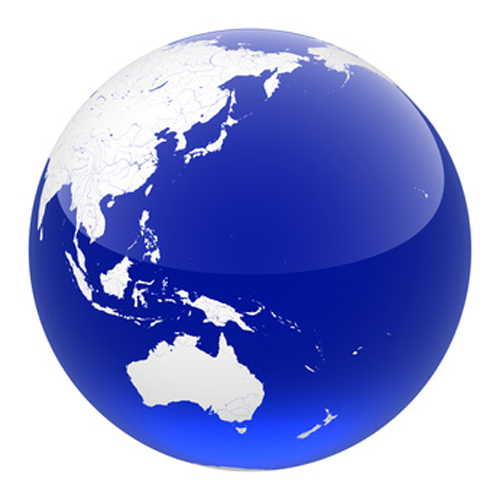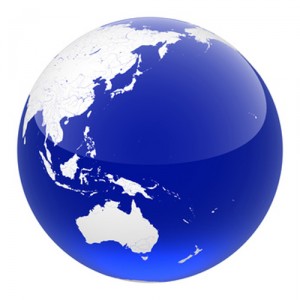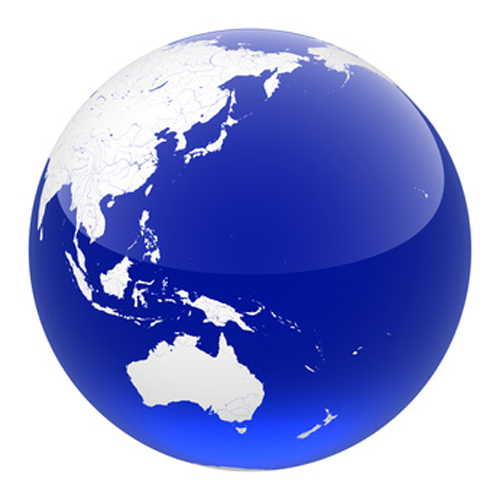 For property investors wondering if the US market is the right place or if today is the right time, we can check out an international alternative for reference.  Today, I've picked a condo development in an emerging suburb of Taipei, Taiwan called The City Peak.  Being a local development, they don't use a marketing website.  Like the way many things are done in Taiwan, their sales is driven by relationships and experienced real estate agents, limiting the access of these products to outside investors.
This particular development combines prime store frontage on the first two floors and 20 stories of condos above, which generally conforms to Western concepts of highest and best use.  The prime store frontage were retained by one of the lead investors of the development, so they were never available to the investing public.  The developer boasts of a design by an award-winning architect, which in Taiwan means they can give a high-rise building the slightest hint of neo-classical or French chateau impressions.
As typical of condos sold in Asia, the standard condo comes as a cold-dark shell, basically wall-to-wall concrete.  You're provided with high, unfinished ceilings and basic fire-retardants.  The rest of the finishing work is left up to ingenuity of the buyer, which adds about 7-10% to the purchase price.  And, according to regional practice, the condo is sold based on the total square footage of the building, not what is actually available to you behind the door.  For most developments, this means about 30-40% of the square footage sold to you is reserved for common areas.  Meanwhile, the owners are still responsible for monthly dues based on the full, sold square footage of the unit.
A comparison to a similar condo in downtown San Jose.  (prices are based on current exchange rate of 30.4 yuan/US dollar.)
The City Peak
2 bedroom/1 bath
bare shell price: $530K
finished price: $575K
gross size: 1600 sqft
net size: 1080 sqft
price/net finished sqft: $530
HOA dues: $125/month
anticipated rent: $600/month
estimated cash return: 1%
A single parking spot comes with the unit.  Additional parking spots are available for $32K each.  Property taxes are almost negligible at a few hundred dollars per year.
This is considered a good deal by Taiwan standards since downtown condos go for 2-3x the price and offer even lower cash returns.  As it is, this development is nearly sold out as many cash buyers are still trying to flip properties in anticipating of a new metro station slated to open nearby.
By comparison, similar condos in downtown San Jose are selling for about 2/3 the price and getting triple the rent.  So, while high-rise condos in San Jose generate some of the lowest rates of cash returns — about 3-4% — for property investors, they're already bargains on a international basis.  With a sharp eye for deals, even higher returns can be had with high rise condos.  Otherwise, we've been placing our investors into investment properties that generate 8-10% returns, handily beating returns from bonds and most stocks.