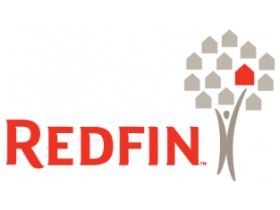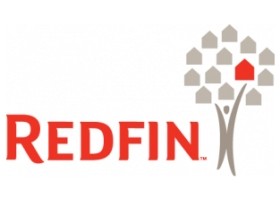 Since Redfin launched in 2006, I've followed the private company closely.  Redfin would take a novel approach, and I was very interested in how it would fare against traditional real estate transaction models, which is rife with inefficiency.  Initially, I thought it would streamline much of the arduous paperwork involved through an online platform, but eventually it ended up complementing a fairly conventional, multi-layered real estate brokerage with a very user-friendly property research website.  So, it represented an evolution in real estate, but did not revolutionize how Realtors sold real estate.
For the first few years, the heavy upfront investments kept Redfin from cashflow positive, but quite refreshingly Redfin was transparent about its progress.  This gave everyone within and outside the industry a uniquely intimate view at the process of innovation.  One of the initial challenges that plagues any real estate brokerage was crossing the operational valley of death between a startup and a scalable size.  Once it did, Redfin grew spectacularly.
Today, as I pursue my own goals of being a profitable investment Realtor, I'm still monitoring Redfin's cost-efficient model.  For me, rather than focus on whittling away on a single percentage of cost saving, I believe it's more important to find deal opportunities for 10-20% savings.  So, when I saw this press release from Redfin about its most recent investment round of almost $15 million, I had mixed reactions.
the peak rates, it's still a fairly healthy amount of turnover for a total real estate asset value of about $40-45 trillion.  During a more typical year, about 5% of real estate changes hand.  So, despite all the doom and gloom about real estate, life goes on and people are still buying.  As for me, I'll continue to focus on finding great deal opportunities for my clients that can yield 10-25% returns.