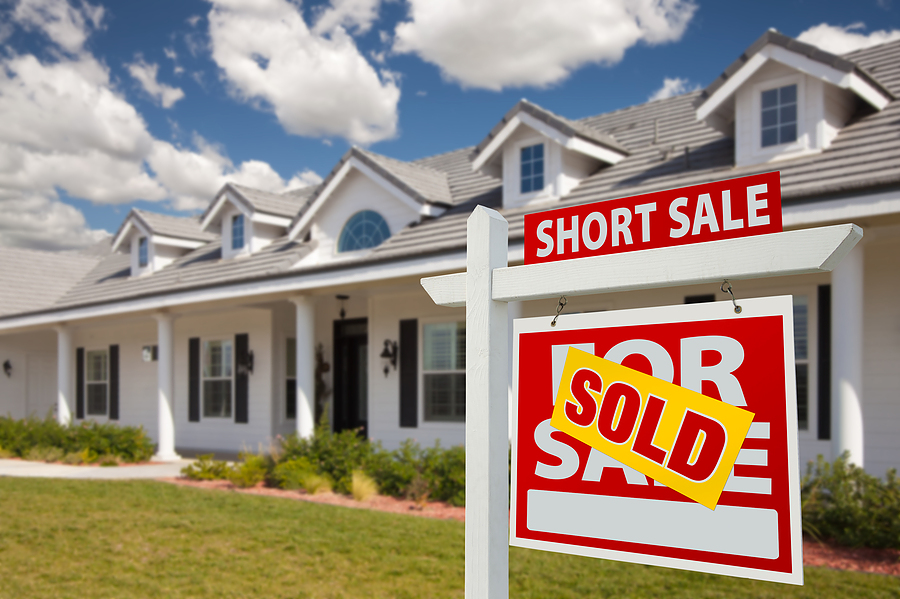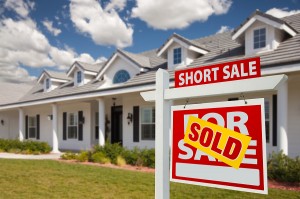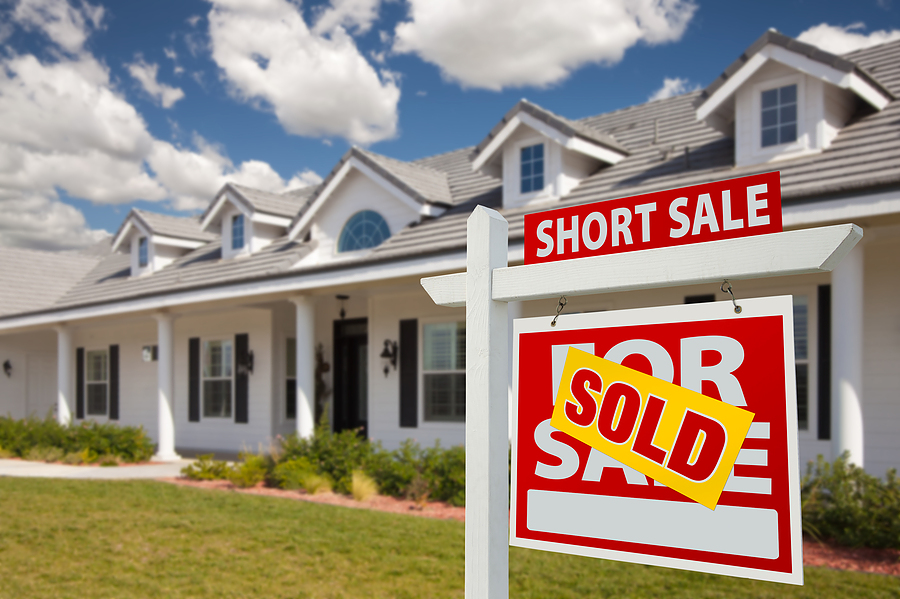 By now, we've all heard the persistent horror stories about short sales — they drag on for endless months, tangled up in an opaque and convoluted process.  Often, after lengthy and frustrating negotiations with the bank, the buyer backs out and the home ends up foreclosed anyways.  As a result, many Realtors simply avoid short sales and similarly dissuade their clients from considering short sale listings.
But, short sales don't have to be that tough.  This month, I sold a short sale listing in just 3 months, starting from putting it on the market to closing escrow.  This amount of time is very comparable to most regular listings and didn't strain the patience of the buyer.  So, how did I do it?  Here are 5 tips for a smooth short sale.
1.  Understand your loan and lenders – One loan is better than two loans, which is easier to negotiate than two loans with different lenders.  Develop an appropriate game plan for each scenario.  Also, accept that banks or lenders are all different.  Some have got well-honed processes for short sales while others haven't got a clue.  Having worked with Bank of America on both sides, I concede they have one of the most polished processes, even though sometimes one hand still doesn't know what the other is doing.  This means the successful Realtor will take the initiative follow up daily, if not hourly.
2.   Organize all your documents – Be prepared to submit all your financial data to the bank and often – including bank statements, tax returns, pay stubs, etc.  Get everything in order and don't try to hide anything.  If the bank smells something that's off, they will just demand more documents or reject your application.
3.   Prove a real hardship – If you have a real life situation that makes you unable to afford the home, it can help to convince to the bank to approve the short sale.  It can be divorce, job loss, illness, or relocation.  Once again, honesty is the only policy.  You will have to write a hardship letter to describe your situation and have the documents to prove it.
4.   Market and price the listing right – A lot of short sale agents take the tactic of listing an artificially low price to attract an offer that stops the foreclosure process. Unfortunately, this sets an unrealistic price expectation for the buyers.  When the bank does its own appraisal and demands the market value, those initial buyers will evaporate.  Not only that, later buyers will suspect a difficult short sale process and avoid making offers.  So, price it to the market and don't accept any shortcuts on marketing from your Realtor.
5    Find the right buyer with the right agent – Many short sales drag on or fail because novice buyers get frustrated and repeatedly back out.  Most of this frustration stems from short-sighted listing agents over-promising on a quick process to you and to buyers.  Avoid those agents who claim to get responses from banks within days.  A short sale is not for everyone.  Before accepting an offer, your agent should set the right expectations on the entire process and work only with buyers and agents who are prepared to hang on for at least a few months.  Keep them engaged through the short sale process, and they will stay on the ride till the end.
Letting your home go is difficult enough, so the short sale process should not make it more painful.  Follow these tips and work with a Realtor experienced in handling short sales and you can move on with your life.  If you need help with
your short sale,
feel free to give me a call.