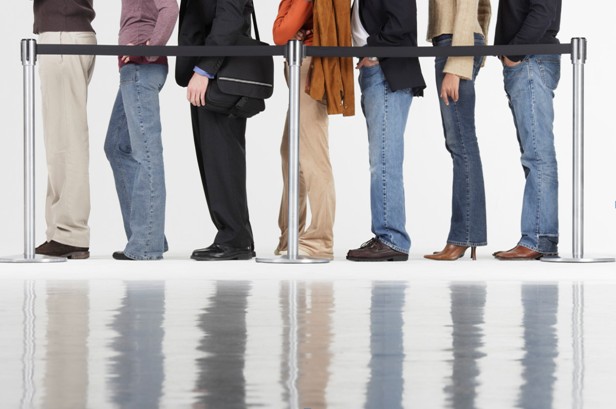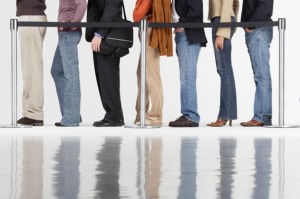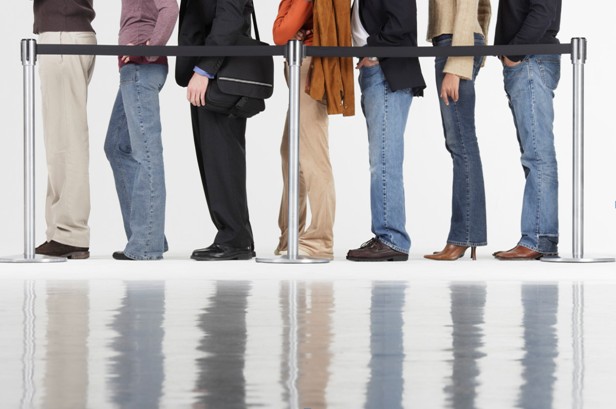 Even as new construction figures continue to bounce along the bottom in the rest of the country, sales of new homes are becoming quite brisk in the South Bay Area.  Certain communities with the right floor plans and price points are seeing levels of demand reminiscent of the peaks of the housing boom.  Since many home builders were shell-shocked by the speed of the housing correction, most are only willing to launch modest-sized communities of less than 50 homes.  For the last few years, with credit remaining tight, this cautious approach seemed to be the only prudent way to build and sell new homes.
At the same time, the large percentage of distressed homes on the market means there are few quality homes available.  As a result, there are actually builders who have had to implement waitlists or lotteries to allocate homes to eager buyers.  Since many buyers are still under the impression that inventory is high and new homes plentiful, this reality comes as a rude awakening.  Instead of being able to buy a new home in a desired location, the buyer may now have to wait long lines and sometimes even camp out for certain lots.  Periodic releases get sold out within days instead of weeks or months.
Meanwhile, there are comparable new communities with a glut of new homes available.  But as one community sells out, a neighboring community may find homes that had been sitting around for months all suddenly selling out.  So, more than ever, it really makes sense to have an experienced real estate broker like Archers Homes help navigate the rapidly shifting market to avoid overpaying at some of the more exuberant communities or getting stuck at the bottom of a long waitlist.
Here's are some recent examples:
Fusion by O'Brien Homes has instituted lotteries for 2 of their most popular floor plans, with regular sell outs per release.
Persimmon Park by Robson Homes has sold out of most of their recent releases with about a dozen homes remaining in the community.
Toscana by KB Homes has a general waitlist for homes that's about twice as long as there are homes remaining.