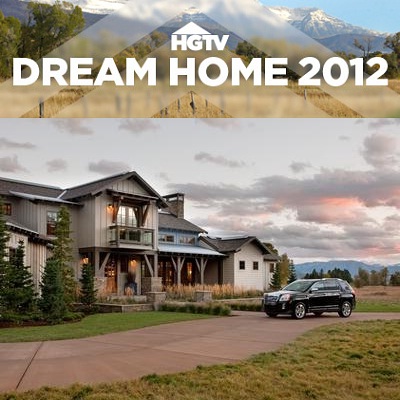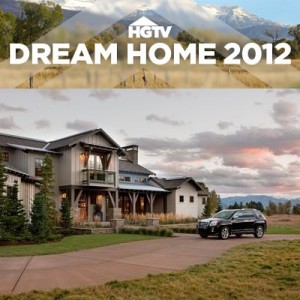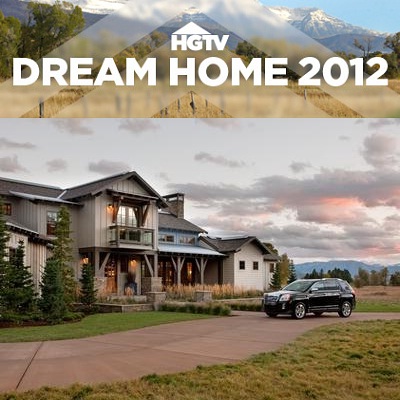 HGTV shows have been my guilty pleasure for many years before I even became a real estate broker. Now that I'm in the real estate industry, I get to combine pleasure and work and watch copious hours of HGTV for "research". The Department of Real Estate should count those towards my continuing education. With the new year, there are new shows and new episodes of popular series. Here are my favorites.
Income Property
It is rare enough to find a contractor who is capable, reliable, and good at communication. The host of Income Property, Scott McGillivray, has all of the above and the business acumen on the rental market. On the top of all that, he is charming and has an enormous heart for beleaguered homeowners. All his projects are beautifully done and within an affordable budget. DIY warriors and flippers alike can learn a lot from Scott, from his technical knowledge to the latest in building materials and home technology, to design ideas that appeal most to buyers.
Selling New York / Selling LA
With the popularity of Selling New York, HGTV rolled out Selling LA last fall and is heavily promoting the show. Very much like the format of Selling New York, Selling LA follows several top agents selling multi-million dollar luxury properties in the Los Angeles area. I like the shows because they allow me a glimpse of how the crème de corps real estate agents run their brokerages. I especially admire the New York brokerage CORE. They set an exemplary example of how a brokerage should be to compete in the 21st century. They are professional, collaborative, and combine traditional newspaper advertising and promotional events with envelope pushing idea ideas and technology.
Price it Right
Price it Right is an irreverant new game show that quizzes unsuspecting passersby on home prices around the country. It's fun and fast paced. If you pride yourself on knowing home prices like the back of your hand, you'll enjoy this opportunity to prove yourself. In addition, they also quiz on home and architectural features. I, for one, delight in learning obscure terms here and there.
—–
Besides my three favorite shows, I have to share one new show that I find quite disagreeable – Love It or List It. The show has an awkward concept – have the homeowners pay to renovate a home while making the homeowners shop for new one and see whether they choose to stay in the now improved current home or move. It's a recipe for conflict. Where the show fails most miserably is the choice of the hosts.
Having enjoyed amazing personalities on HGTV shows, the two co-hosts of the show, Realtor David Visentin and designer Hilary Farr are absolutely horrible. David is rudely pushy and competitive and vigorously over-sells every house so much that clients usually get defensive and snarky about the properties. Hilary doesn't fare any better. She has a hard time meeting the homeowners' wish list within their budget. And, she does not know how to creatively design around architectural and structural issues, as a professional designer should.
The worst part is the constant and ugly bickering between the professionals. It feels like they care more about winning and drumming up cheap drama than the best interests of their clients. After suffering a couple episodes, I can watch no more.
What is your favorite HGTV show? Feel free to drop a comment and share.