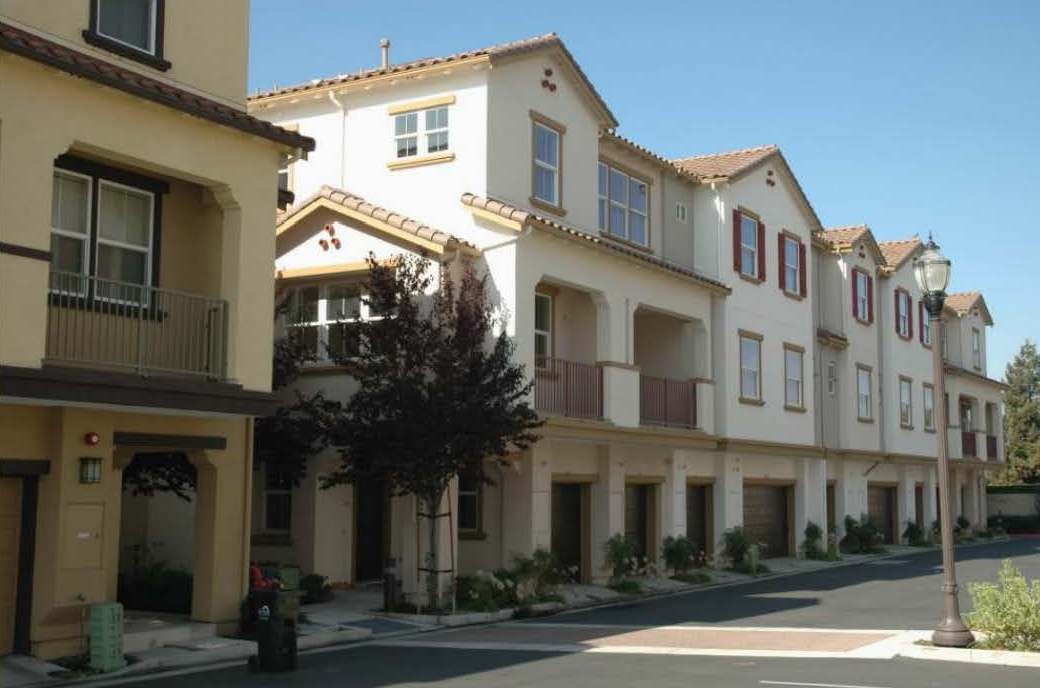 Across from the Celadon townhome community in Berryessa, another abandoned Pinn Brothers Construction project is being revived, this time by Trumark.  Formerly known as Grandview Terrace, the development stalled in 2008 with the housing downtown.  Only 11 of 45 units were sold, while the rest of the community was left vacant, with units in various stages of completion.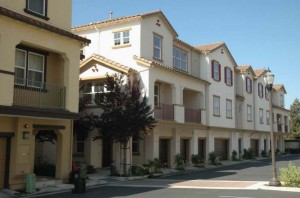 For most people passing by, it's hard to tell the community was incomplete for the past 4 years.  By contrast, it looked far better than its sister community across North Capitol Avenue, which was little more than a few buildings surrounded by empty fields until Warmington Homes came in October 2011 to finish building Celadon.
As of March 2012, this community was acquired and rebranded Capitol Station by Trumark.  Construction is being finished off quickly as most units were close to complete.  The first units of the 34-unit collection should be ready for sale by June, just in time after Memorial Day.
Five floor plans range from two to four bedrooms and 1316 to 1809 square feet, nearly identical
to Celadon's across the street.  With the supply of new homes in Silicon Valley still very tight, these new townhomes will be a welcome addition.  Pricing start in the very affordable $400K-500K range.
Stay tuned for further updates or contact me for the latest
releases.
Update 6-19-12:  Most of the units have sold out.  About a handful remain in the current phase.  Call me for the latest availability of  the last phase.