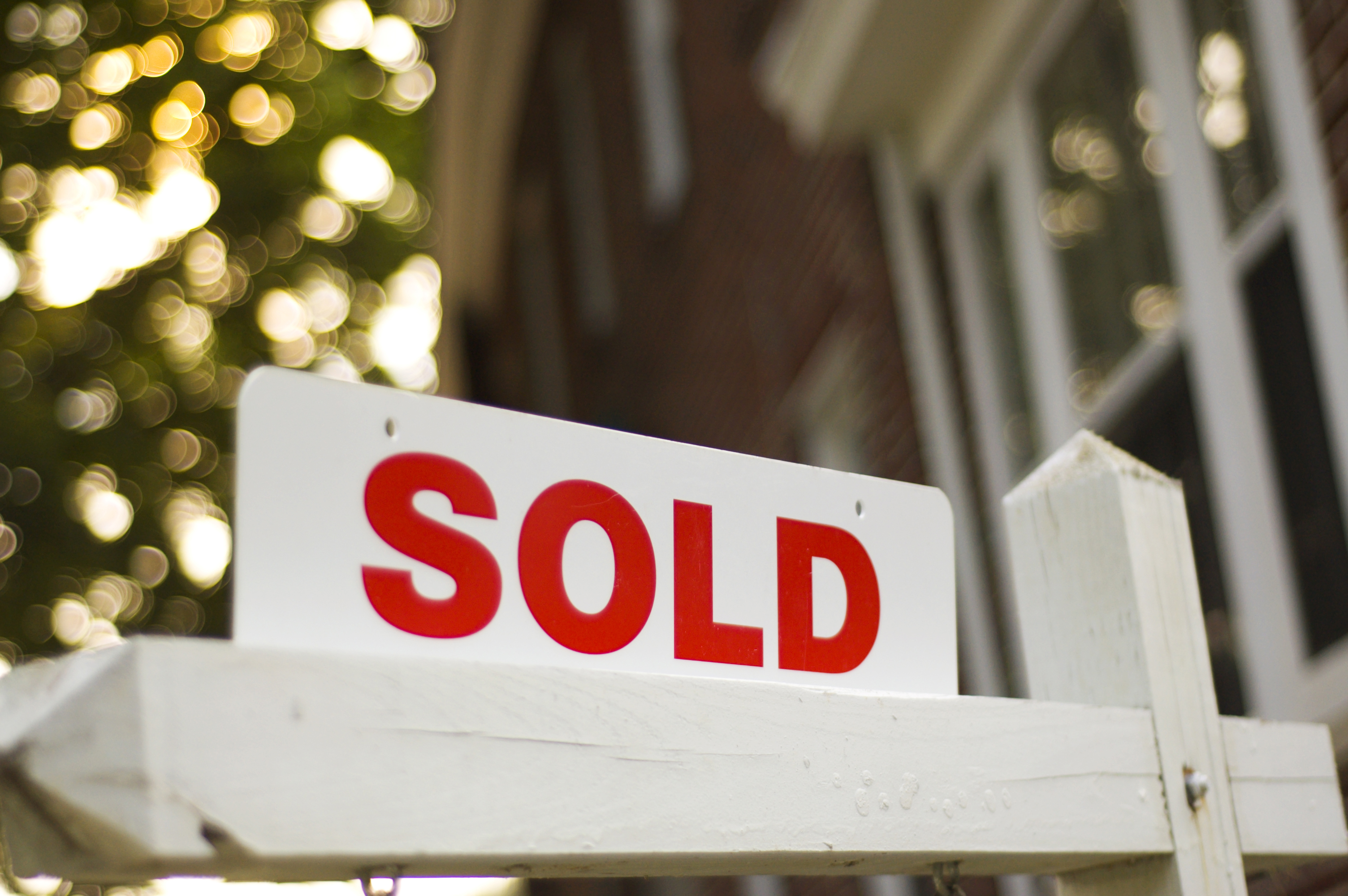 Three years after our post on buying a home in Silicon Valley, the market has sharply changed.  From the bidding behavior we've observed, it's tempting to say that buyers should throw the old playbook out the window.  But, before they do, they need to find a new set of rules to succeed in this market.  Let's discuss them here.
While many of the same drivers in the Bay Area housing market remain the same, additional factors contribute to continued strengthening in the Silicon Valley home prices, driving them far ahead of the slowly recovering or stagnant housing market for the rest of the country.  Based on our current experiences with homebuyers and investors, the competitive landscape is now tougher than ever before.  Already high Bay Area home prices are actually accelerating in their rate of appreciation as low inventory creates its own feedback cycle.
As discussed in our post on the direction of mortgage interest rates, the interest rate environment is supportive of Bay Area home prices going upwards for some time.  However, that in itself doesn't quite capture the local real estate market.  What is happening now with Silicon Valley real estate is being driven by the continued participation of cash buyers, who are not interest rate sensitive.  Back in 2012, the cash buyers were mostly investors.  The cash buyers today are homebuyers who have managed to either save up or borrow enough cash to buy a home without the hurdle of a conventional mortgage.
Traditionally, cash buyers are the lowest bidding buyers as they offer the best terms for the Sellers.  That was the main reason cash investors were able to get some really good deals back in the 2009-2011 housing correction, when a shell-shocked financial system made conventional mortgages very tough to get.  However, the situation is very different for cash buyers today.  With so many other sources of funds available to cash homebuyers, including uncollateralized loans, it actually makes some sense for these cash buyers to also be the highest bidders.
This counterintuitive behavior by cash buyers puts conventional home buyers with mortgages at a devastating disadvantage, as described in detail here.  In a competitive bidding situation, cash buyers can easily waive all contingencies as they are not beholden to a lender's underwriting requirements.  The biggest hurdle is the appraisal.  With Silicon Valley home prices going up so fast, getting a home appraised for the contract price is quite challenging.  Appraisers are very poor judges of market value and only use antiquated techniques and old data to justify a home's value for the lender.  After all, that's why few people ever consider the appraised value to be the actual market price.
Usually, well financed home buyers could put down additional funds to cover appraisal shortfall to compensate.  But, with conventional homebuyers planning to put down 10-20%, cash buyers can easily dominate by bidding 10-20% above recent market comps, ensuring the appraisal shortfall is too much to cover for financed homebuyers.
Similarly, a financed homebuyer needs a home to be in satisfactory condition from the appraisal report to even get a loan.  Otherwise, if a home has an issue, something as simple as missing a stove, that could prevent a financed homebuyer from getting approved.  It's that silly.  Yet, it's situations like this which prevent the financed homebuyers and the sellers from getting a high level of confidence about a deal closing.
Finally, a cash buyer is able to move much faster.  Rather than at least 3 weeks or more for a financed homebuyer to get a loan through, mostly taken up by the appraisal process, a cash buyer can easily close in days or a week.  This shortens the amount of time the seller needs to worry about the deal closing.  And, it's about to get worse for the financed homebuyer as well-meaning financial regulations are being enacted that will extend the financing time by at least 3 more business days, which can easily end up being an extra week.
So, after all this, the conclusion is inevitable, if difficult to swallow — homebuyers have the best chance of success if they can buy with all cash.
But, let's say this cash option is not possible.  There are plenty of other ways to successfully win a home in Silicon Valley besides direct competition.
Market strategy #1:  One of the best strategies for financed home buyers today is to go with a pre-construction home project.  Buying a home directly from a builder offers both additional appreciation opportunities and a level playing field against cash buyers, as builders will often finance the homes they sell.  Of course, with the number of financed buyers far outnumbering the available homes that will be built, the key is to gain access to the right home construction projects far in advance, often before there is even a sales trailer.  For clients who have done so with us, their results have been spectacular.  Typically, they are gaining 20-30% in price appreciation within the first year.
Market strategy #2:  A re-emerging trend in response to the cash buyers has been the prevalence of off-market deals.  While many wonder at the rationale behind a Seller willing to do an off-market deal, the reality is that there are many valid reasons where an off-market deal actually benefits the Seller even in a seller's market.  Actually, the deals are not purely off-market, just off-MLS.  Of course, the traditional MLS companies don't like deals that take place off the MLS and will use scare tactics to deter buyers.  The truth is that most real estate transactions take place off-MLS, including the new homes mentioned above.  So, while MLS listings provides a valuable service to buyers and sellers, it is still a small slice of the available inventory.  This is where working with agents who can go beyond the MLS will really give you an edge.
Market strategy #3:  When the housing market is hot and it is difficult to win the home you want, it is often a better choice to build your own home.  You have the benefit of fully customizing everything to your liking, and in today's market, it can be actually less expensive than buying an existing home.  Of course, there are downsides.  Building from the ground up typically takes 12-18 months, and the amount of time and attention needed from the homebuyer is significant.  Still, this is a very viable option and is actually far more common than most homebuyers think.  For all the new homes built every year, 50% are built by small home builders who may only build 1-6 homes a year.  Today, with low-cost construction financing becoming much more accessible to homebuyers, this is the best time to build your own in the past 10 years.