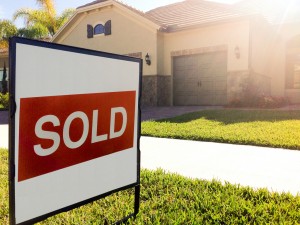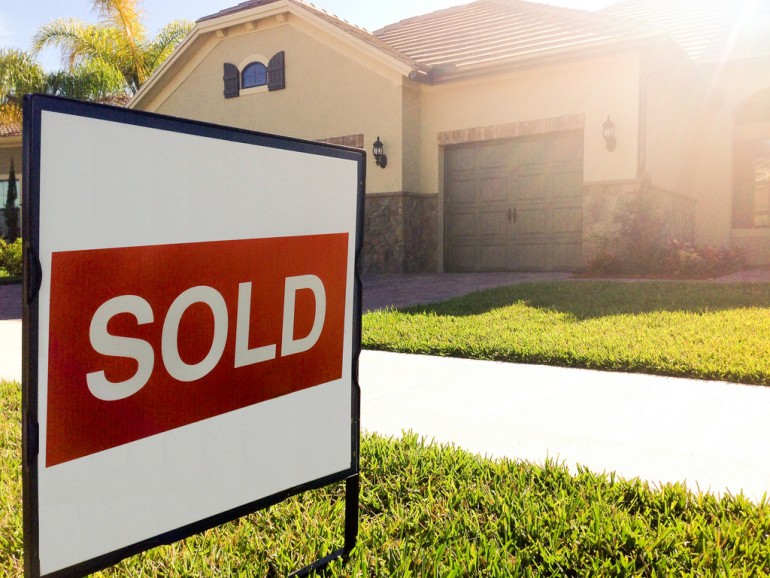 5 Things every buyer looks for in a house
As a homeowner, listing your home for sale can be a very nerve-racking experience. You may have recently gotten your home appraised, hired a realtor and posted it for the value that you hope to get for your home. You may be living uncomfortably in a house that no longer feels like yours; making sure not to get anything dirty and vacating the premises whenever a Realtor schedules a time to show your house. One part of this process that many people really struggle with is how to get their house perfectly ready for when people come and look at it. In order to really understand how to set up your house when staging it for showings, put yourself in the shoes of the prospective buyer. The following tips will help you get into that correct mindset so that you can sell your house and hire a San Mateo mover to get you into a new home as soon as possible!
How well kept the house is
The first thing that anyone will look for when entering your home is how the last owner has treated it. I'm sure you have taken several steps to get it looking as clean as possible, but there are indicators of poor home care that can be difficult to cover up by hiring a cleaning service. One example of such an indicator is the condition of your carpets. While sometimes you may be able to get the stains and marks out of your carpet through cleaning, this doesn't always do an effective job of covering up the fact that your carpet has been through some rough wear and tear. If your carpet is old and worn then you should consider replacing it. If the value of your home value increases more then it costs to buy and install new carpets this is a fantastic idea. Another sign of how well the house has been treated is the state of the walls. Walls in high-traffic areas are commonly scuffed, scraped and otherwise worn down. Luckily, this is much easier to deal with then a full carpet replacement. A fresh coat of paint on all your walls makes the house feel newer, cleaner, and can be done in only one day if you call the right San Jose painter.
Age of the appliances
The next thing in your home that will ABSOLUTELY be noticed by anyone who is shown your house is the age of your large appliances. By this I am referring to those that will be left behind when you move onto your new home. While whether or not these are being left behind is up to you when you list the house, the appliances will still be there while it is being shown.
If the appliances are staying with the house then it is time for you to make an evaluation. Old appliances that will need to be updates can be detrimental to the value of your home. Much like carpet replacement, as a seller you need to look at the price of a new stove, microwave oven, washer, and dryer. The same advice still applies as well, if the cost of new appliances is less then the dollar amount your home value increases this is a sensible investment. I know it can be difficult to justify investing in something you would like to sell and move on from but often times replacing out-of-date appliances can actually put more money in your pocket in the long run. When disposing of your old appliances, make sure that the appliance removal company you choose will dispose of everything safely and responsibly. If, on the other hand, the appliances are moving with you then this is still something you should be aware of. If you plan on selling and replacing the appliances in the near future anyway, doing so before you move will make your house feel more modern and therefore appealing.
State of the landscaping
Your home's landscaping is the first thing a buyer will notice when they pull up to your house. In Realtor terms this is often referred to as "curb appeal." Landscaping is a large part of your home's curb appeal and should be seen as your home's first impression. Even if you take great care of your yard, there is probably room for low cost, do-it-yourself improvements to your yard. Things such as flowers, bushes and trees which are all available at your local nursery can be bought and planted before listing the house to make sure you are maximizing the appeal of your yard. While the house is for sale make sure to care for your yard meticulously and make minor improvements wherever the opportunities lie.
How spacious is the house
Inside your home, make sure that you arrange every area to be as spacious as possible. The buyer will have a general idea of the square footage from the house listing but you can make it feel more open and inviting by rearranging furniture to open up every room as much as possible. Any extra or unnecessary furniture should be either put into storage or disposed of. Minimize your home to the greatest extent possible to truly optimize each living space and make sure there is plenty of natural light coming into these rooms while it is showing. In essence, do everything you can to make your house feel larger then the square footage on the listing.
Neighborhood Condition
The last area I want to mention is one that you actually have little or no control of whatsoever. Hopefully you have a Home Owners Association that keeps your neighborhood looking clean but this is not always the case (and sometimes they just do a poor job). When driving to your home the buyer will see the overall state of the neighborhood and have some assumptions about the house even before they arrive. If at all possible, give anyone coming to see the house directions to come through the nicest area of your neighborhood. Have them pass by the parks, schools, community pools and any other neighborhood amenities you feel would be worth highlighting!