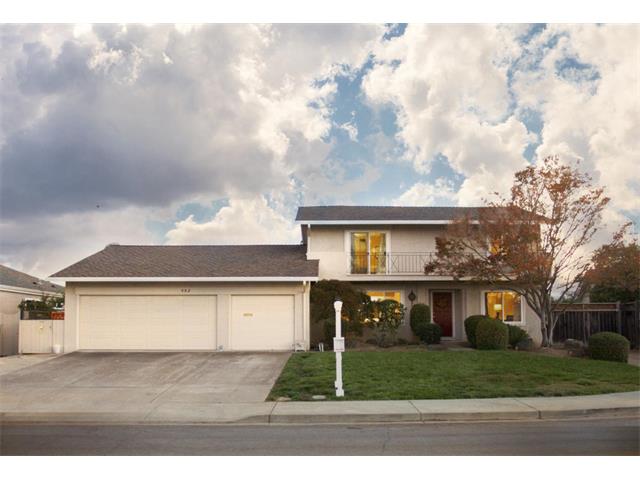 Moving is one of those things that can cause your anxiety to hit an all time high. Not to mention your patience hitting an all time low. That's why it is best to get the highest quality tips from professional movers – so you don't run into problems that everyone else does. Consider these tips the express lane to moving and packing efficiently without sacrificing safety. "Safety" also includes your physical and mental health.
Roll your clothes
Having a lot of clothes is very normal, but finding a better way to pack them is dreadful. You would think that folding them individually would really be it and nothing more. However, you might find that it can become lopsided, time consuming, and very unorganized when you unpack. A great way to prevent this series of unfortunate events is by rolling your clothes. It sounds goofy, but it works. Start by folding the shoulders inward on your shirt. Once you fold in both shoulders, and your shirt looks like a long rectangle, start rolling from the bottom up and there you have it. If you want to make it a secure roll, try putting a rubber band around it. You will come to notice how much easier and more efficient it is to pack. The best part is that this tip can be applied to traveling as well as moving.
A good alternative to tightly packing your clothes is getting a vacuum bag. A vacuum bag allows you to put your clothes inside a bag and suck all the air out – making it air tight. This saves a lot of space on its own, but combing this with the rolling technique is such a great way to save space and have less of a hassle on your hands.
Use towels for cushions
Many of us make the honest mistake of trying to purchase a lot of newspapers to pack our fragile goods. It is cheap, but there is a way to better protect your goods while saving energy, space, and money. Instead of packing your towels in a separate box, use them as cushions for your fragile stuff. This method is so much more protective because your towels are thicker and very soft. A thick sweater could work, too. A bonus to this method is that when you unpack, you don't have to throw away all that useless newspaper. Just stick to reading it.
Pay attention to the size of your boxes
Imagine finally being done packing up all your stuff. All the boxes are ready to go to be moved into the moving truck. You go to pick up your big boxes, but they are unbelievably heavy! How did this happen? This problem most likely happened by overlooking one simple tip. Always put the heavy stuff into smaller boxes. Finding yourself in that situation could lead to loss of time and, even worse, injury. Not to mention, the biggest box with the most weight inside has a possibility of breaking open which means you would have to start all over again.
You can find cheap boxes at your local store just by asking if they are planning on throwing them away. In most cases, your local hardware store will have them to buy for very cheap in a variety of sizes.  While you are there, pick some colored markers to label your boxes. This is crucial to having everything go smoothly. When you start unloading, you will see exactly where to take the boxes in your new home. This keeps you from having to open every single box when moving them to the room they are meant to be in.
Get rid of unnecessary items or documents
The clutter of paper and items can build up faster than you think. For example, papers and documents are something that a lot of us do not want to get rid of. They might need to be referred to in the future or have sensitive information on them. Therefore, it is very important to either get a nice filing cabinet or an amazing shredder. This is the time to figure out whether to sort or shred the unwanted documents.
As for your items that you have held on to and cherished, you might want to take a yard sale into consideration. Yard sales might seem like a hassle on its own to set up, but it will help you realize what you need and don't need. The best part is that you can meet some great friends and connections while making money. Unfortunately, not all the items you sell will want to be purchased. This is when you might want to consider throwing away some of those items.  It helps when you think of it as starting new.
Moving and packing can be a stressful situation, but with careful planning and organization, you can avoid the stresses that may affect you. Not only are you saving time packing and unpacking, but you are immensely decreasing the chances of becoming injured. With that being said, hopefully your move goes smoothly, and you enjoy the trip! Good luck!