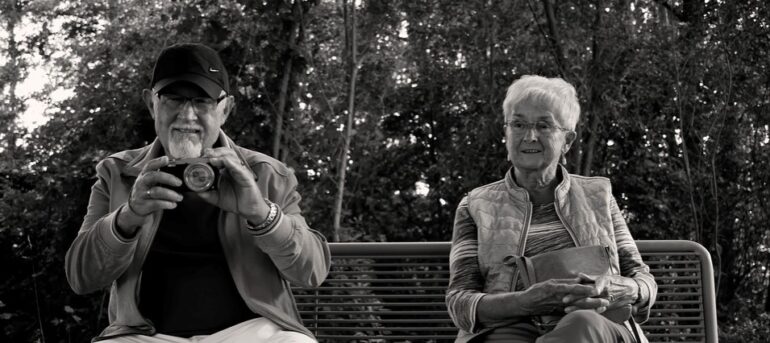 Financial Assistance Programs in San Jose
Medicaid Program in San JoseMedicaid is a joint federal-state entitlement program that provides free or low-cost health insurance for seniors, the disabled and low-income citizens under the umbrella of a state healthcare system. In California, the Medicaid program is known as Medi-Cal, and it is available to all who qualify under the Federal Benefits Guidelines with no enrollment caps or waiting periods.
Medicaid Waivers in San JoseAssisted Living Waiver Program (ALWP)
The Medi-Cal program offers the Assisted Living Waiver Program (ALWP) to seniors in 15 counties who are willing to forgo placement in a nursing care facility and move instead into assisted living accommodations. To qualify, seniors must meet the eligibility requirements for Medi-Cal, live in one of the state's 15 approved counties and be medically eligible for referral to a skilled nursing or memory care facility. Santa Clara County, where San Jose is located, is one of the 15 counties in the state to participate in this program.
Multipurpose Senior Services WaiverAnother benefit seniors in San Jose can apply for is the Multipurpose Senior Services Program (MSSP) waiver. This waiver operates just like the ALWP, but it provides support for seniors who remain in their own homes, instead of moving into assisted living. Benefits of the MSSP include:
Access to case management workers who can answer questions about benefits
Personal care assistance from the caregiver of the senior's choice
In-home and facility-based respite care
Environmental accessibility improvements, such as wheelchair ramps and guard rails
Minor home repairs
Transportation assistance and disabled ride appointments
Help to do chores
Personal Emergency Response System (PERS) call buttons
Adult daycare
Protective supervision for seniors who need constant attendance
Home-delivered and community meal services
Money management advice and classes
Translation and interpretation services
Home and Community-Based Alternatives (HCBA) Waiver
The Home and Community-Based Alternatives (HCBA) waiver helps seniors in San Jose move back to their homes from a short stay in a nursing care facility. This waiver began when several other waiver programs were consolidated into one, and it now acts as the umbrella program for helping to cover the costs of returning seniors to their homes. Applications can be submitted through county social workers or via the services desk at most skilled nursing homes in San Jose.

Community-Based Adult Services (CBAS)
The Community Based Adult Services (CBAS) waiver program has the same income and eligibility criteria as the other Medi-Cal waivers in the state, and its application process is similar, in that seniors in San Jose can apply through either a benefits worker or through the facility they live in. Consider getting advice regarding assisted living.
Additional Senior Care Resource:
Caring.com is the leading online destination for those seeking information and support as they care for aging parents, spouses, and other loved ones. We offer free expert help to families coping with the many challenges of caring for an aging loved one. To make that journey a little easier, we provide personal, one-on-one guidance with a Family Advisor, thousands of original articles, helpful tools, comprehensive Senior Living and Senior Care directories, and the collective wisdom of an involved community. https://www.caring.com/senior-living/assisted-living/california
Medical alert systems and other assistive technology can drastically enhance the lives of seniors and their families by coupling an independent lifestyle with safety and peace of mind. Through ever adapting technology, these systems can help caregivers and family members stay connected to their elderly loved ones – ensuring that assistance is always available should there be a fall or medical emergency. Countless lives have been saved and further injury has been prevented through medical alert systems. https://www.medicalalert.org/guide-to-medical-alert-systems/