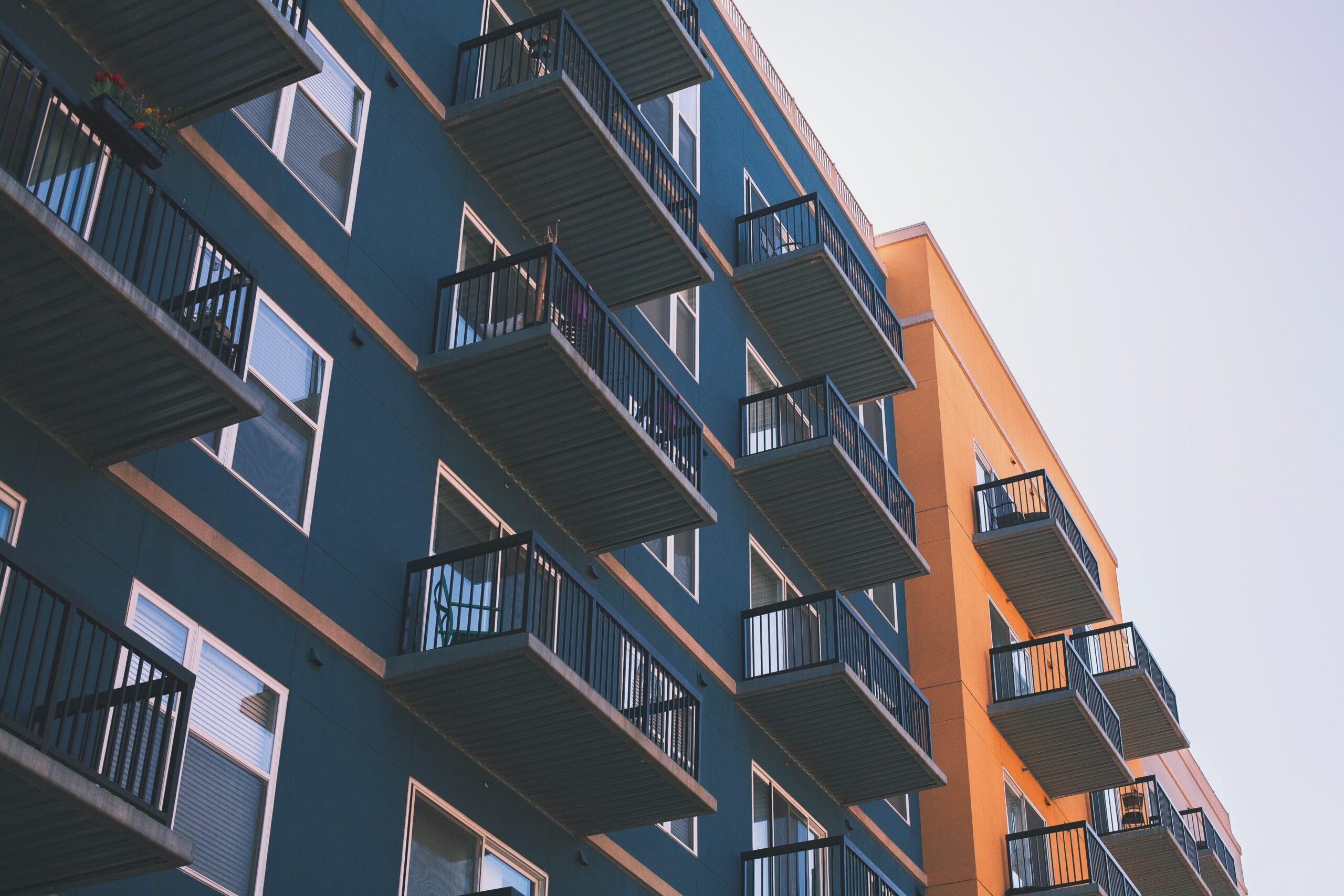 There's a perfect apartment for everyone out there: the trouble is hunting to find it. From your individual wants and needs to the incredible perks and items some apartments are adding in recent years, there's a lot you should be able to find while apartment hunting.
Instead of just randomly visiting every apartment out there: these are the best ways to find the apartment of your dreams.
1. Create a Smart Budget
Your budget is important because it decides before everything else. Although the general rule is rent should be no more than a third of your income: try to go lower to a quarter instead. This will give you the wiggle room to enjoy more of the area you're moving to and can ensure that if anything happens where your hours are cut back, or your income falters: you'll be able to still afford to pay rent.
Keep in mind all of your other financial obligations like rent, child support, bills, and anything else that may come up. You don't have to spend a full quarter of your income on rent; if you can find something you love for less, go for it!
2. Make a List of Needs and Wants
Create a list of needs and wants! Needs are items that you have to have, or you'll never be happy, and wants are items that would be nice to have, but you don't necessarily need them. Creating this list gives you the chance to be more subjective about your apartment and hopefully matches you up with your real options.
3. Be Aware of Flooring and Shortcuts
Good flooring should be on your needs list! The better the flooring is, the more comfortable you'll be walking on it, the easier it'll be to keep clean, and the less worried you'll have to be about losing your deposit on the location. The best flooring for a rental property is usually laminate, but that's only because there have been tremendous changes to how laminate looks and feels in recent years. "Laminate flooring is an excellent choice for apartments because it is affordable, durable, and easy to install. Plus, it comes in a wide variety of styles and colors, making it easy to find the perfect match for any design aesthetic." – Ron Dardashti – Ultimate Floors, a wholesale flooring supplier in Los Angeles
It's now capable of looking and feeling like real wood without the worry of staining or denting it.
4. Look For Luxury in Every Space
A want you should have on your list is touches of luxury! These can be small, like white shiplap accents, or huge, like radiant floor heating that keeps your feet cozy and comfortable when you get up first thing in the morning. When people talk about luxury apartments, pay attention to which items catch your eye. Even if you can't afford the full luxury apartment, you can still look for these touches of fun and exciting opulence.
5. Pay Attention to Amenities
Amenities will change a lot about how you feel about the property you're renting. Is there a pool? A roof decking system for entertaining? A common office space where you can work at a table? A built-in gym? Safe and secure multi-unit mailboxes? Consider which additional parts of the building you'd like, and try to find that. Don't be afraid to think outside the box, as long as you're okay with these being wants and not needs.
6. Consider Distance to Work and Family
How long are you willing to drive to see your loved ones or to go to the office if you work in person? If you don't want to drive more than half an hour away from your office in downtown St. Paul: it's okay to make that a need. This will affect you every single day you go to work, which for many is five to six days a week.
Do you want to be near your family? Consider looking at apartments in a middle ground between the two so that you can easily go to either and don't have to worry about picking one over the other.
7. Check Local Shops and Restaurants
Everyone orders food in or eats out at least once a month. Make sure to do what you can to create a space that feels good to you and inspires you to spend more time outside getting to know your neighbors. If there's a specific grocery chain you enjoy, look for a neighborhood near one so that you don't have to drive far to do your shopping.
Avoid these areas when looking at apartments if you don't want to be near clubbing or partying. This will ensure your nightlife is a lot quieter and more comfortable for your needs.
This can also be a great way to ensure that you stick to goals like going to the gym a couple of times a week since it's easier to go to if it's just a couple of blocks away from your apartment.
Everyone Deserves a Home They Love
Whether you're moving to a new city and are worried about finding a place you'll love in a metropolitan area, or you're tired of finding apartments that don't suit you: consider following some of these tips. You deserve a home that feels awesome to you.