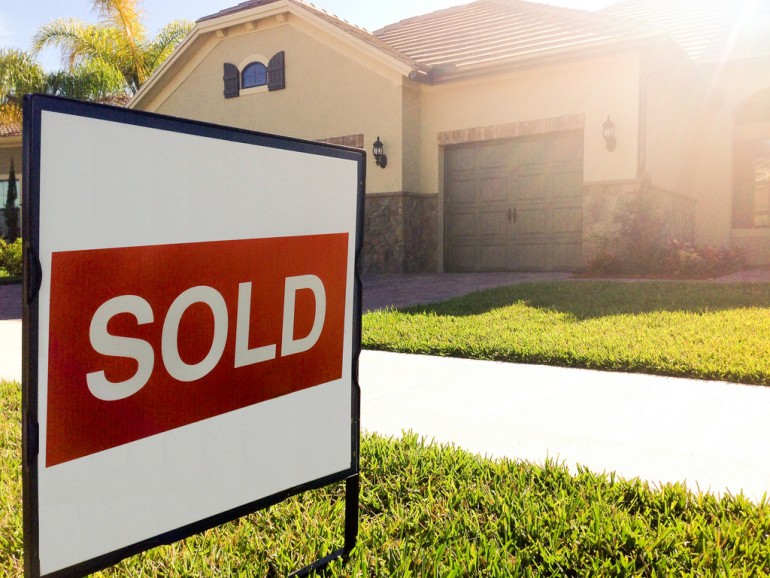 The recession seems to have had a lasting negative impact on household formation patterns among the Millennial generation (18 to 34), which might have a ripple impact on certain real estate segments. The multifamily sector could be at risk, as demand for apartments could dwindle in the years ahead, and retail could also be affected: fewer households means less demand for goods (either in stores or online). That's the conclusion of a new report by Abodo, which crunched data from the Pew Research Center and the Census Bureau.
For one thing, an analysis of the Census Bureau data found that 34.1 percent of all Millennials in the U.S. have yet to move out of their parents' homes. The effect is especially pronounced in major metro areas: 40 cities in the U.S. with a population of at least 1 million have more Millennials living at home than the national average of 34.1 percent.
The top-10 cities with the most Millennials living at home are: Miami (44.8 percent); Riverside, Calif. (44.5 percent); New York (43.8 percent); Los Angeles (41.5 percent); Philadelphia (41 percent); Detroit (40 percent); Chicago (39.1 percent); Providence (38.7 percent); Baltimore (36.9 percent); and Cleveland (36.4 percent).
The reason isn't too hard to find: In all 16 cities with more Millennials living at home than the national average, the median monthly rent for that age group is at least 68 percent of their median monthly income. At its most extreme, in the Washington-Arlington-Alexandria MSA the median rent actually exceeds the median monthly income for Millennials living at home.
But the problem isn't just high rent, Abodo reported. Often, it's a combination of rents and fewer economic opportunities than previous generations. Millennials are not only earning less than their parents did as young adults, but the majority who pursue post-secondary education also graduate with an average student loan debt hovering around $30,000.