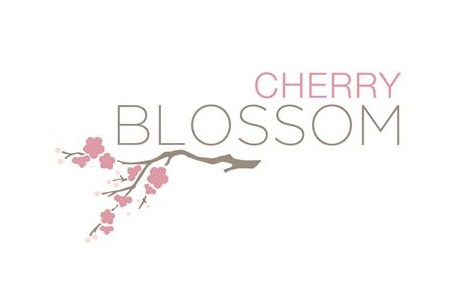 A year after Pulte Homes broke ground on the barren patch of land on the corner of Jackson and Berryessa, Taylor Morrison joined in early 2012 with its own offering of new townhomes called Cherry Blossom.  Sharing very similar floorplans with Pulte's Pepper Lane, the Taylor Morrison townhomes at Cherry Blossom are a bit smaller but differentiate themselves with a lower price point per sqft.

But, lower price doesn't automatically mean better value.  Here are some of the differences between Cherry Blossom and Pepper Lane.  Cherry Blossom is a smaller community, comprising of 53 homes, which is just a fraction of the size of Pepper Lane.  This means there's a smaller common community area available.  Cherry Blossom is also closer to Berryessa Road, placed right behind the sound wall which divides the townhouse from the future shopping strip facing Berryessa.  And, most of the homes at Cherry Blossom have tandem 2 car garages, unlike the side-by-side garages at Pepper Lane.

Here's how Cherry Blossom comes ahead of Pepper Lane.  The fit and finish are similar since they use many of the same contractors as Pulte Homes.  So you're getting a comparable home at a lower price.  Plus, Cherry Blossom has better standard features.  Many of the units include granite countertops, hardwood and tile flooring, and upgraded cabinetry as standard.
So, the townhomes at Cherry Blossom represent solid values given their desirable location.  Since they are located directly next to higher-priced Pepper Lane, they will definitely benefit from long-term appreciation, especially as the BART station at Berryessa gets up and running in the next few years.
As inventories around the south bay have been very tight, these townhomes offer an excellent opportunity for first-time home buyers to get a deal as we enter the fall season.
Since the community is just being launched, there are some special deals available to the first few buyers.  If you'd like to find out more about the included standard options or are interested in visiting this community, feel free to call or email me.